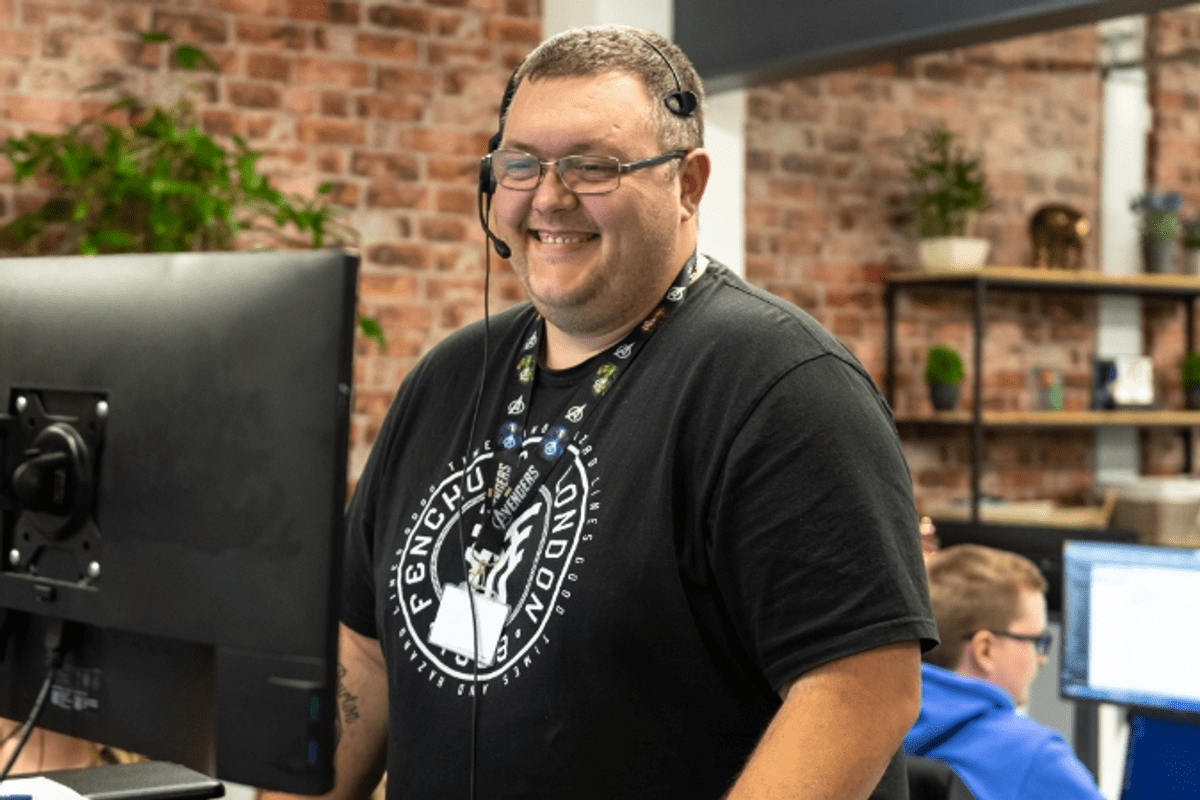 Accelerate your progress
At Motorpoint, you can be the professional you always wanted to be. Whatever your role. Wherever you're at in your career. We offer everything from virtual workshops to fine-tune your skills, to specialist programmes for leaders and managers. There are also award-winning courses for Apprentices and Graduates – more about those in a moment.
If you join us in Vehicle Preparation, Yard or Customer Service, we'll give you industry-leading technical training so you're on top of your game. Although this is mostly hands-on, much of our learning is digital, so it fits in with your life. And finally, there's the opportunity to be there for your team by becoming a Mental Health First Aider. To access this – or any of our learning resources – you'll have your own personal development portal called MySkills.
Develop Your Skills
Personal Development Workshop

IT, Communication, Organisation, Change & Resilience: whatever skill you want to brush up on, you'll find there's a virtual course for it.

Technical Training

To hit the ground running (or revving) in some jobs, you need hands-on training. If you're in Sales, Customer Care or Vehicle Operation, you'll get a full technical induction from an expert colleague.
Supervisor Training

Get your head around management with our three-part programme. Learn how to lead, handle more responsibility and support senior managers.

Management and Leadership

Whether you're a rookie manager or a highly experienced leader, we'll boost your skills and take your expertise to new levels.