About us
Hi, we're Motorpoint – great to meet you. We're the car buyer's champion and we make car buying easy. If you're thinking about a new career, we've got some brilliant news: our business is growing. With lots of new stores opening over the next few years and a digital transformation well under way, we're firing on all cylinders. Get set for a fantastic journey.
So, how did we get to this point? Our story began in 1998 with a single site in Derby. Right from the start, we wanted to be the car buyer's champion by keeping things simple, because (no-brainer alert) our customers like it that way. The proof? With sales of circa 100,000 vehicles a year across retail and wholesale. We are the UK's leading independent used car retailer.
Making things easy for our customers has also meant putting digital front and centre. With around 40% of purchases made online, we're investing significantly in our tech stack and tech teams. We want to make it as easy as possible to buy a car, whether that's in a branch or online.
Finally, let's take a second to talk about our people. They're the ones who've made all this possible and for that, we're endlessly grateful. We like to say thanks the Motorpoint way: with thoughtful rewards and recognition, true team spirit and wall-to-wall support. (Hint: We have been a Top 100 place to work for 8 years).
Join us
Sales and service professionals, marvellous mechanics, software superheroes, ecommerce experts. As our business grows, we'll need all the people above (and more) to join the Motorpoint team. With more new sites planned and a grown-up approach to remote working, there's likely to be a Motorpoint opportunity not too far away from you.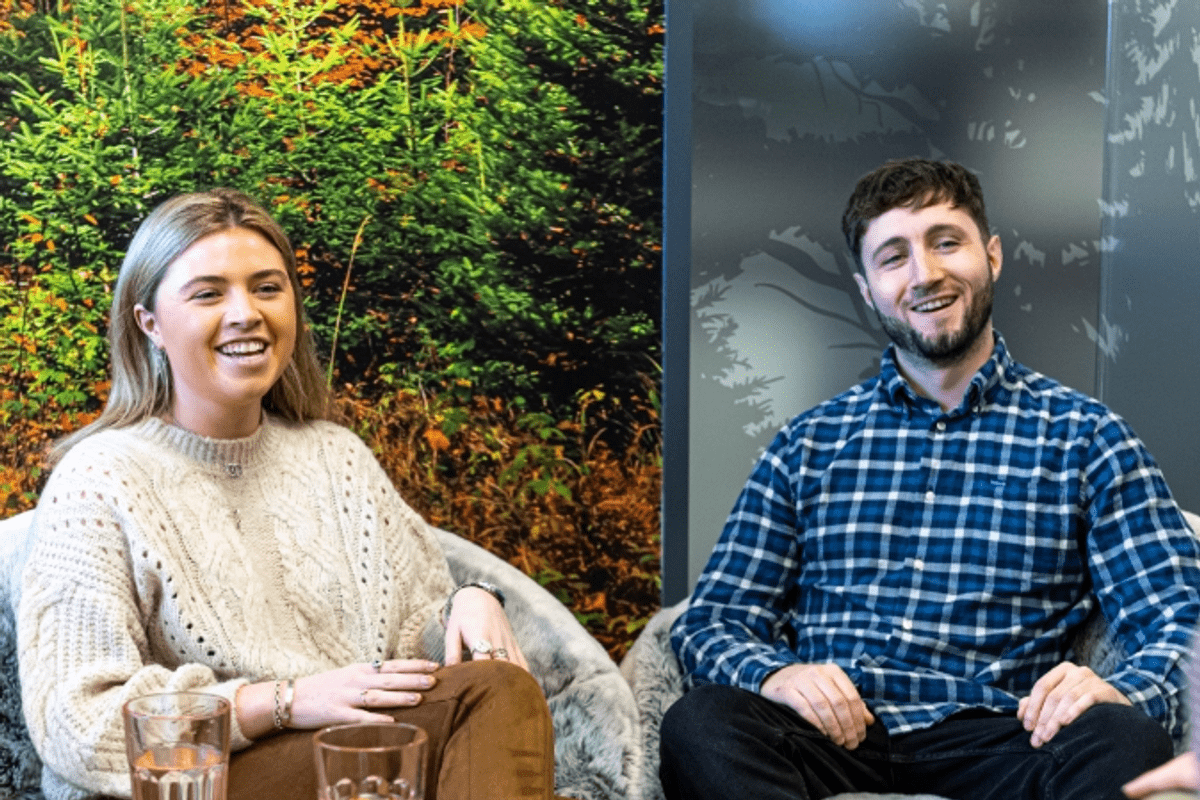 Grow with us
When it comes to development, you couldn't be in a better place. As Motorpoint grows, new opportunities will open up – both for you and for us. On top of that, you can learn and progress throughout your career. It's never too late. Just set your GPS for success and accelerate!
Our Career Pathway programme offers support at every stage, from the moment you step through the door: personal development workshops, first-rate technical training and that all-important induction. We'll also help you get professional qualifications or boost your skills with an apprenticeship. Want to become a legendary leader? No problem, we've got the perfect course.
Our teams
Making car buying easy takes all kinds of people. Yes, our Online and Showroom Sales teams kick off the process, but who's keeping the engine running behind the scenes? For starters, there's our Vehicle Preparation and Workshop teams, getting cars ready for sale. Then, there are Buyers, hunting out the best vehicles around. Software and Product teams create an amazing digital experience while Aftersales help customers post-purchase. Finally, there's Head Office and Business Support keeping everything running smoothly.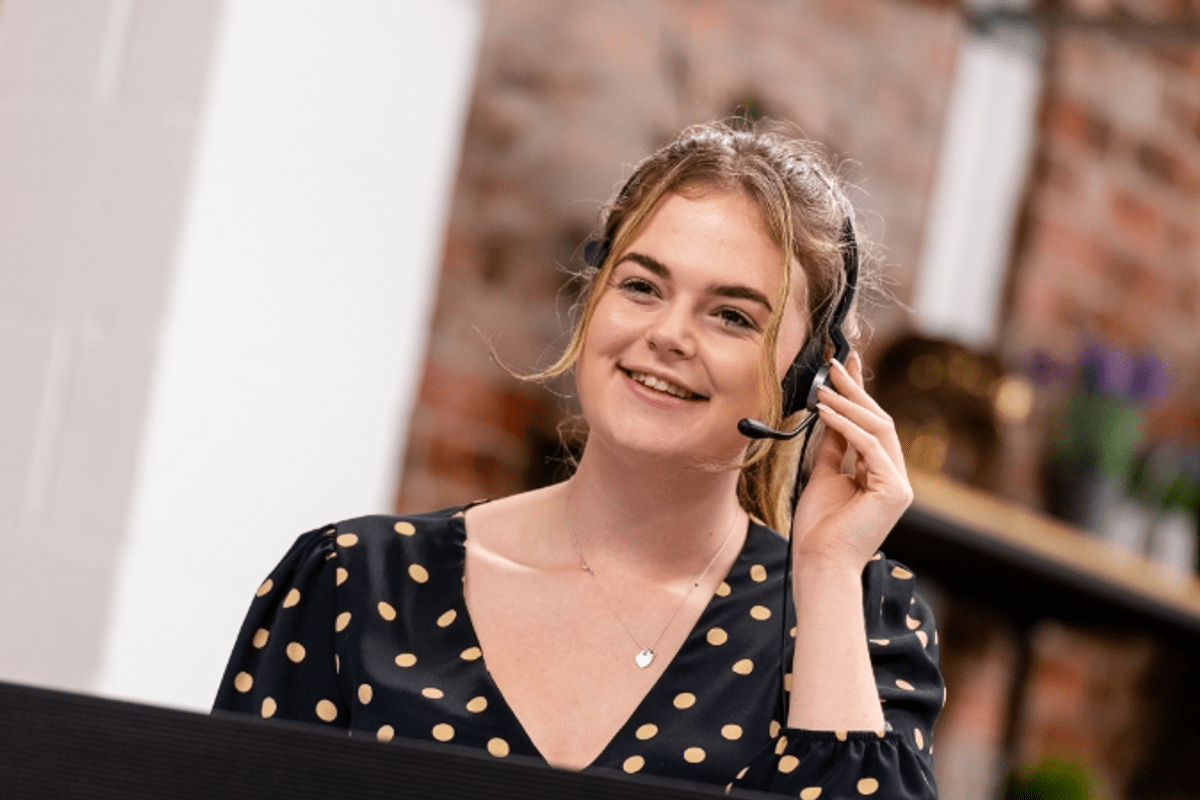 Our culture
Motorpoint is people-powered and that's something we never forget. Our business is based on our Virtuous Circle. We truly believe that if we get things rights for our colleagues, they will get things right for our customers and that will result in our growth and success. That's why we make sure that this is a great place to work, with super support and careers that can take you places. The result? A workplace that's been named as one of the 100 Best Places to Work by Best Companies – seven years in a row.
At the heart of Motorpoint is the fact that we're as principled as they come. We don't do spin or hard sell. That's not us. We're just simple, straightforward and honest.
Our values
Proud

We are proud of what we do and how we do it. We stand out from the crowd and take pride in it.

Honest

We speak the truth and give honest feedback at all times. This applies to our teams, investors and customers.

Supportive

We are a united team focused on a common goal and vision. We will always help customers and colleagues alike.

Happy

We enjoy what we do and we show it – a smile is contagious and our teams wear them naturally.

Together

We understand that together we achieve more. We are one team – equal parts of the whole.
About Motorpoint
Car buying made easy
At Motorpoint, buying a car is simple. We only do nearly new cars and nobody beats us on price. That's a promise.
We only sell nearly new, and our cars are all under warranty – so peace of mind comes as standard. And with a range of makes and models to choose from, you're sure to find one within your budget.
Whatever you need, we're here to help. With finance options that put you in the driving seat and award-winning customer care before and after you buy, we'll make sure you drive away happy.
So, what are you waiting for? Take a look at our cars or find out more about us below.
Already working at Motorpoint?
Let's recruit together and find your next colleague.